Hedley & Bennett
Working at Hedley & Bennett for 2 years meant I wore a lot of hats.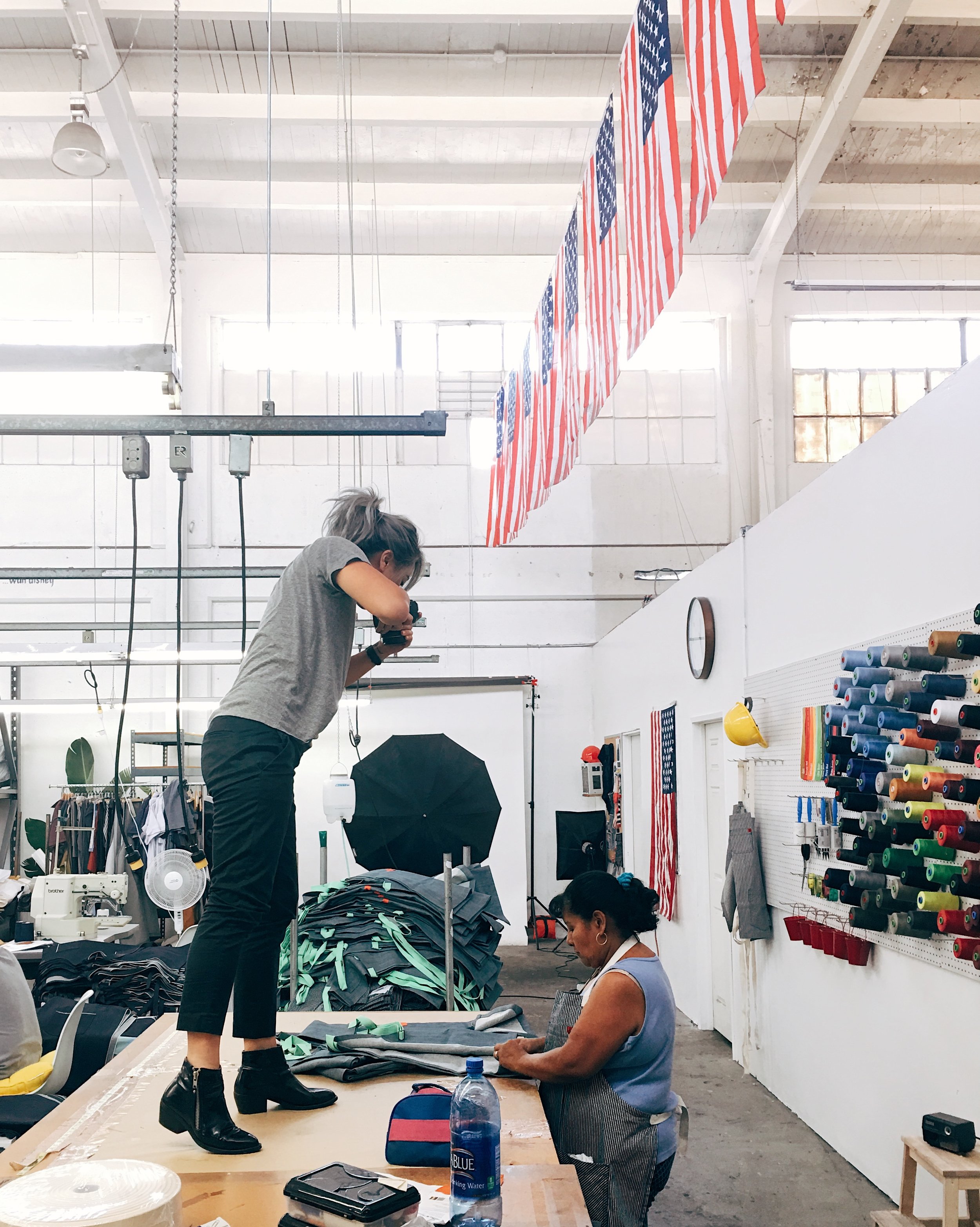 As the Brand Manager, I was the brand guardian. I researched, documented, strategised, extolled, marketed, problem-solved, and educated.
A key figure in a what started as a 3-person marketing team, I evolved and managed our social channels, coordinated brand partnerships, and developed brand strategy.
My work also included product development, launches, and digital marketing. All copywriting was my responsibility.
Partnerships and creative campaigns were paramount in this brand's story.
I was lucky enough to work with famous chefs from around the world, as well as brands like Instagram, Chronicle Books, Bon Appetit, The Feed Feed, The Hundreds, Williams Sonoma, Tenspeed Press, Richer Poorer, La Colombe, Vice, Cherry Bombe, Misen Knife Co., and more!